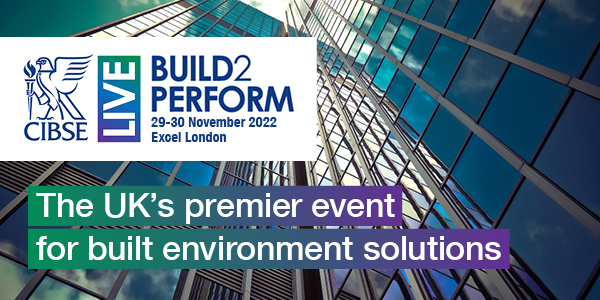 It's been a couple of years since the last in person CIBSE Build 2 Perform Live event and we are really excited to see everyone. Be sure to stop by at Stand 241 to say hello!
Our theme for the event this year is electrification and we will be bringing two new products along to the show, one of which we will be showing for the very first time publicly.
Introducing the Amicus AquaStore – The UK's Largest Heat Pump Water Heater.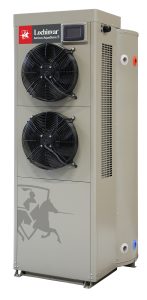 8kW output – The UK's largest heat pump water heater
Plug & Play – Quick and easy to install with space saving design
Touch screen display for custom settings and status reports
Monoblock construction
455 litre storage capacity
65˚C output in heat pump mode
140l/hr recovery @50C temperature rise & 350l/hr with immersion
Zero immersion heater input required to heat tank to 65˚C
Built in redundancy – up to 12kW immersion available for backup
In addition, James Cooper, our Business Development Manager for Renewable Technologies will be delivering a CPD talk on Heat Pump technologies in CPD Theatre 1 between from 12:30 on the 29th November.
There is still time to book your tickets for the event using the link below. We are really looking forward to seeing you.