CURRENT VACANCIES
We are an exciting company to work for and, as we continue to expand, Lochinvar progresses both within the Industry and internally in terms of systems, products, training and development.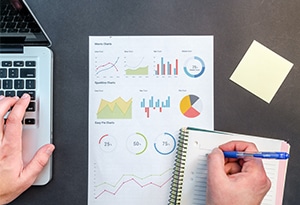 Area Sales Manager – London East, Kent & East Sussex
Are you an experienced and ambitious Sales Manager with experience of the Commercial HVAC industry or similar?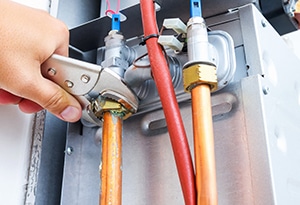 Service Technician – HVAC
We are looking for someone to join our busy external service team to help us with our goal of delivering exceptional service to customers.
Current roles do not match for your skill set? We expect to have more vacancies later on, so you can either bookmark our page or send us your details outlining your experience, knowledge and an idea of role types for which you would have interest.
CONTACT

Do you have questions about working for Lochinvar? Please contact Claire