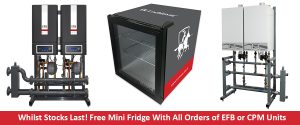 As we head into the winter months ensuring that your heating and hot water equipment is working exactly how it should be is of paramount importance.
With extra demand on performance during the colder seasons now is the perfect time to upgrade existing equipment.
With that in mind, we are offering customers an incentive with any order from our range of EFB or CPM boilers. Each qualifying order will receive a free Lochinvar branded mini fridge!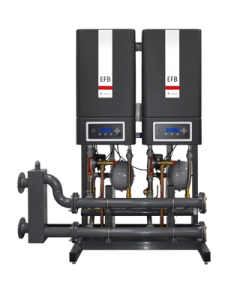 With 4 models to choose from, EFB wall-hung, gas-fired condensing boilers are available in outputs ranging from 85 to 151 kW; based upon a system design of 50/30°C. Operating at seasonal efficiencies of up to 96% (Gross CV), all models feature a pre-mixed burner, which will modulate down to 20% of output and accurately matches heat output to demand. This ensures that optimum efficiency is maintained even in part load demand periods.
EFB boilers can be either wall or frame mounted and at only 440mm wide and 539mm deep, provide a compact, space-saving solution for commercial, industrial and large residential buildings.
Find out more about the range here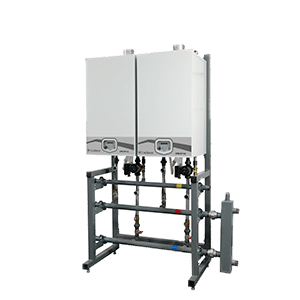 CPM is a range of fully condensing, gas-fired, stainless steel, wall-hung boilers, which have low NOx emissions and can achieve efficiencies up to 95.2% gross CV. The concept of gas-fired condensing boilers is well proven in terms of providing heating solutions, which can reduce energy consumption and carbon emissions.
Our CPM range is suitable for a wide variety of commercial and industrial heating applications.
Find out more about the range here
To place your order please get in touch with sales@lochinvar.ltd.uk or call us on 01295 269981 and be sure to quote "Fridge" when placing your order.
Terms apply, one fridge per order not per unit, whilst stocks last, one fridge per customer. Offer may be withdrawn at any time. Offer ends 31/03/22.