System design and installation are crucially important factors, in order to get the best performance from a heat pump installation. This can often mean a combination of different heat pump types or integration with other methods of providing heating and hot water services.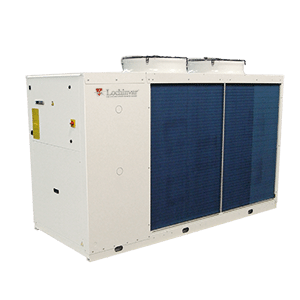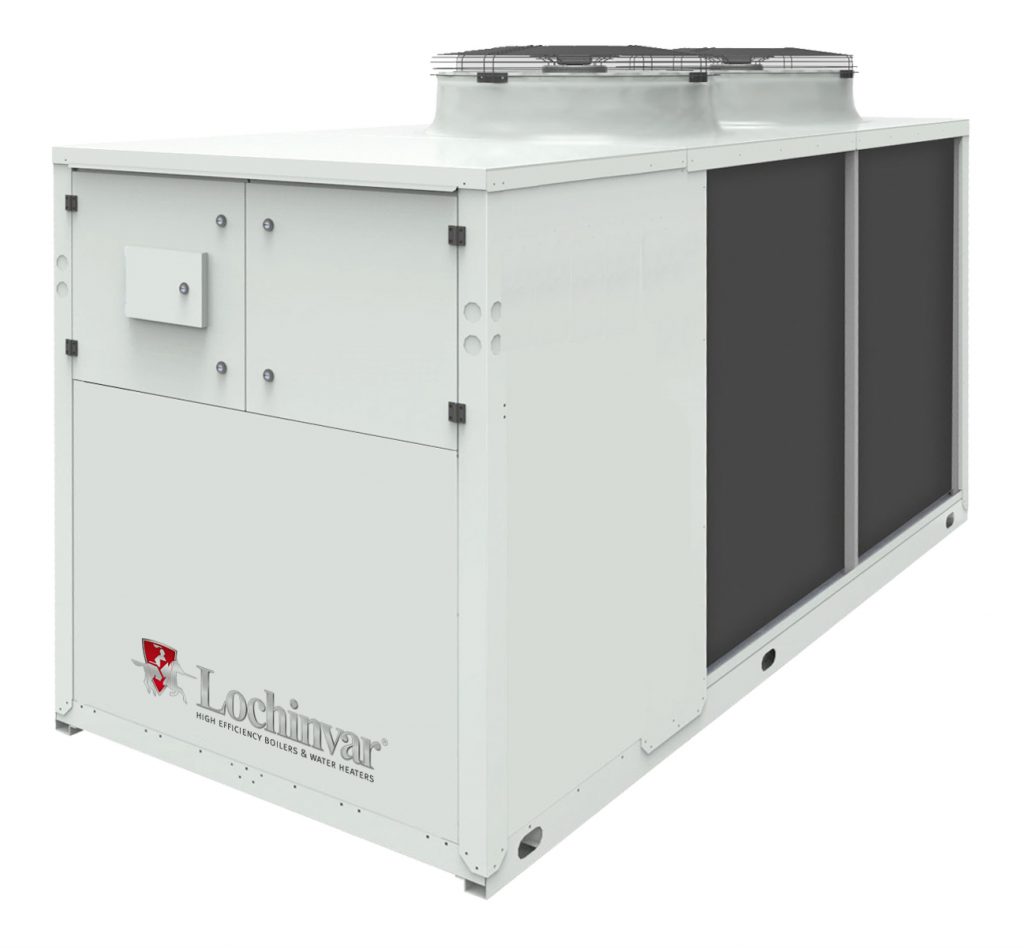 Our experience in the UK commercial heat pump market dates back to 2008 since when we have supplied various low carbon packages for a wide range of applications.
Low carbon packages
We can provide packages including the following:
High temperature air source heat pumps
Low temperature air source heat pumps
Water source heat pumps
Thermal stores
Electric water heaters
Solar thermal
Gas absorption heat pumps
Direct gas-fired water heaters
Gas-fired condensing boilers
Our sales team can provide detailed proposals tailored to each individual project, and our after-sales support extends to inclusive pre-installation visits for every heat pump project. We also provide commissioning and annual service contracts.
For help with any current or future projects please contact your local Area Sales Manager or contact us on 01295 269981 and ask for internal sales