Full-function interactive display
Con-X-us™ can be controlled via touch screen technology  or by typing in field-specific information and allows users to remotely adjust setpoints, outdoor reset curves, pump controls and more.
Con-X-us remote assistance
A key feature of the Con-X-us™ is its ability to allow temporary access to others, including your maintenance/facilities management contractor or even Lochinvar Ltd after sales support. All of this is designed to allow issues to be identified and resolved as quickly and efficiently as possible.
Colour-coded status alerts
Home screen alerts show when the system needs attention, describes the problem and provides
solutions. When a failure occurs you can respond quickly, saving time and money.
Multi-party service notifications
The owner/site manager can assign levels of access for up to three additional service personnel to receive alerts via e-mail or text message if there's a problem with the system.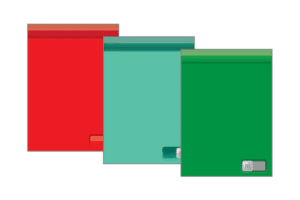 Have you already installed a Herald boiler or an EcoShield water heater?
We can retrofit the Con-X-us module on site. The corresponding app is free and you can download it anytime.
Are you planning to install a Herald boiler or an EcoShield water heater?
The Con-X-us module will be fitted to your boiler before dispatch. When you download the app, you'll be able to link it to the Herald boiler or EcoShield water heater.
Download Con-X-us product literature here